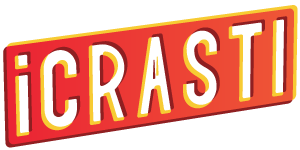 iCrasti
- Funk/rock

b

and from Milan 
TAC!

•

Tutti a casa!
 - Album cover & booklet, logos, pin buttons, web stuff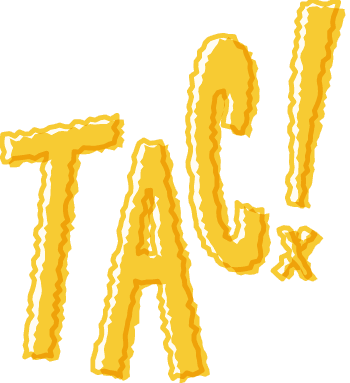 In Milanese dialect (especially, but non only in Milan), calling someone "
Crasto
" is a sign of highest consideration and respect. The Milan based band uses this word as a proper name, even if its meaning is some kind of ironic.
So I choose to represent an exploding alarm clock, taking a cue from the lyrics of their songs, which tell the insecurity on work that Italian people have to face every day. 
We're always chasing the clock, running toward an uncertain future.